Werkgever
Yara
Publicatiedatum
24.04.2023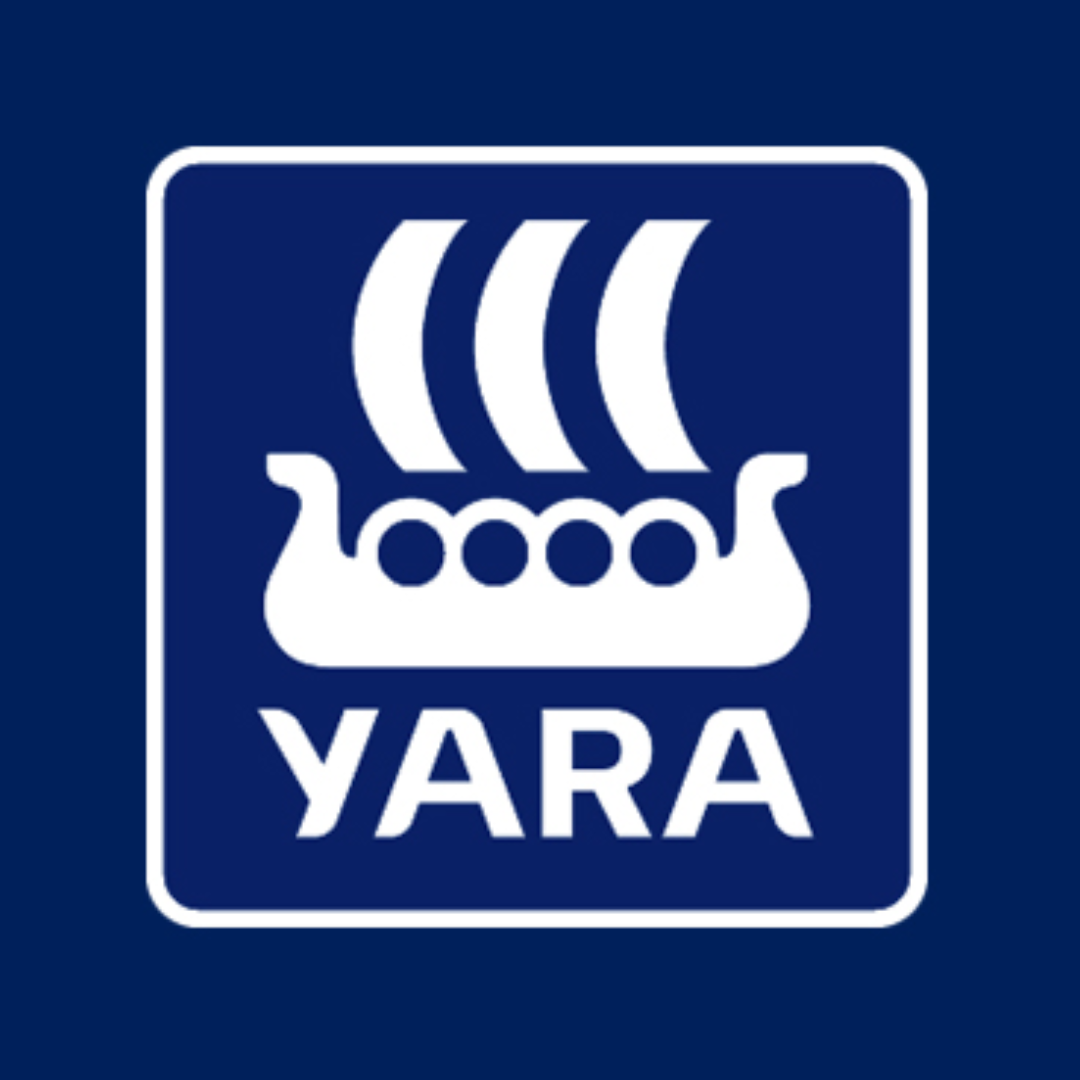 Meer details
Match criteria
Functies
HR manager
Trainingen & Opleidingen
Learning & Development Manager
Sluiskil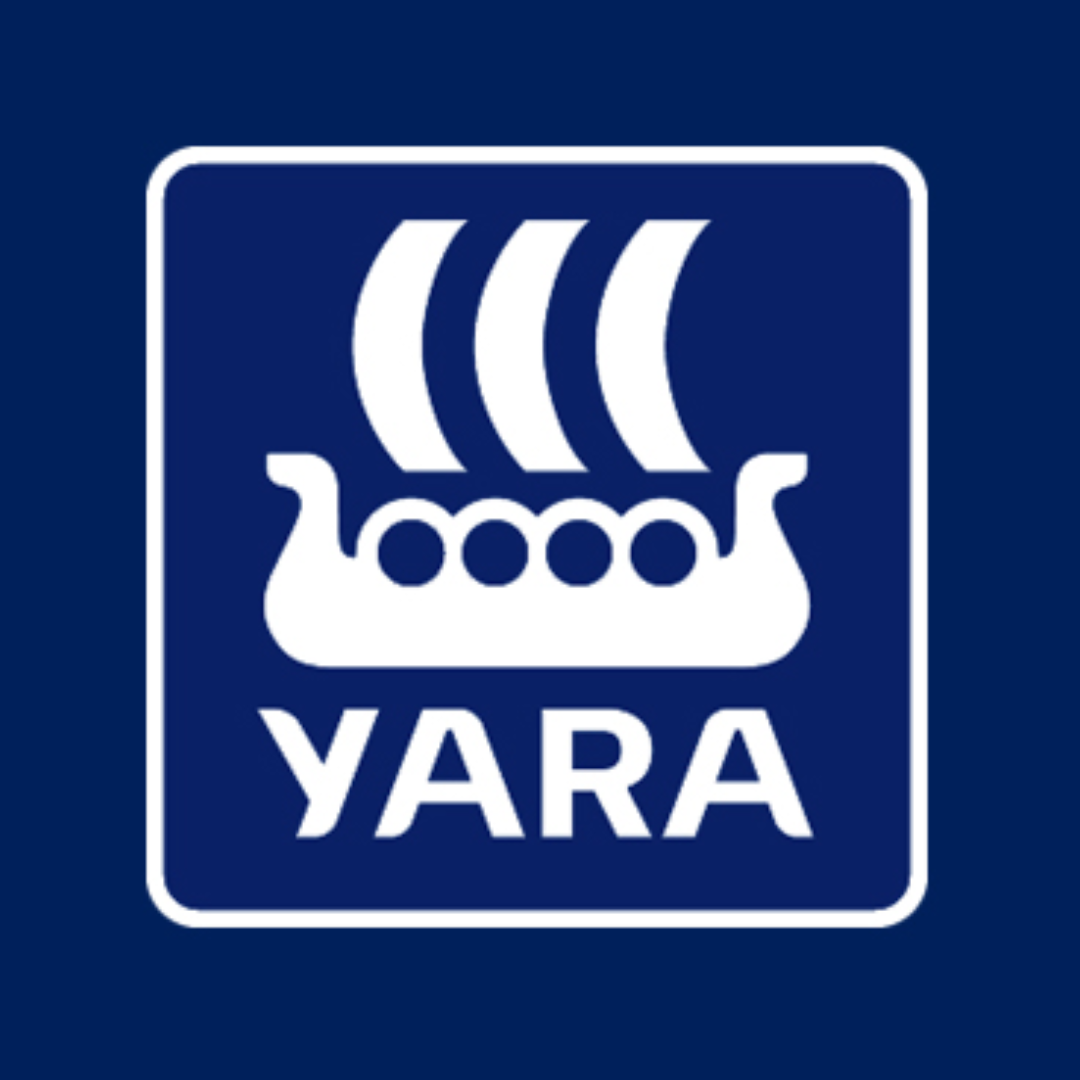 Organisatie
About Yara Sluiskil
Yara Sluiskil is Yara's largest production site. Yara Sluiskil is located at the Ghent-Terneuzen canal and manufactures nitrogen fertilizers and industrial chemicals such as AdBlue®, but also CO2 for the soft drink industry and breweries. Our vision is based on ensuring a nature-positive food future. We are a collaborating community that overcomes cultural, environmental, and economic barriers to create solutions that will lead to a world free from hunger and a planet respected.
Functieomschrijving Learning & Development Manager
Learning & Development Manager
Sluiskil | 32-40 hours | Permanent

Are you eager to implement a vision which allows Yara to excel as a continuous learning company?

What will your main responsibilities be?
The main goal is to develop and implement a culture which allows Yara to excel as a continuous learning company. Not just by yourself and your outstanding qualities, but with the team Learning and Development, daily management, employees and other HR specialists. The L&D team's processes are designed and ready to be implemented.
You will be translating the company's strategy to a learning strategy with effective learning programmes;

You have a strong focus on learning & development and are able to engage with (senior) stakeholders;

You can develop and deliver strategies effectively;

You are able to simplify complex ways of working;

You have experience in designing, developing and learning programmes.
You will build relations with the personnel within Yara Sluiskil, third parties, other Yara sites and the network within Yara International.
Functievereisten Learning & Development Manager
Who are you?
You are a highly motivated team player with excellent coordination, communication and social skills. You are keen on designing and developing effective learning programmes for our people and help promoting a learning culture. You are someone who sees opportunities, pro-active and knows how to build trust.
Relevant Bachelor or Master degree;

Experience in Learning & Development, HR Projects or similar;

Knowledge of effective learning and developing methods;

Familiarity with e-learning platforms and practices;

Fluent in Dutch and English.
Do you recognize yourself in the description above, but are some qualifications missing? Yara wants to invest in people, so we would like to get in touch with you!
Arbeidsvoorwaarden & aanvullende info
What do we offer you?
Working in an international environment with an open company culture and a strong focus on sustainability;

Competitive salary and benefits (healthcare benefit);

Awareness for positive work-life balance (flexible hours, occasional homework);

Good accessibility from the Ghent area;

A warm welcome and personal coaching;

And on top of that, a bag of homemade fertilizer every year.
Do you feel the chemistry?
Please apply via the application button!
For more information about the job content, please contact Evelien de Visser, Sr. HR Manager (+31 6 13100938) or Nicole Veen, Interim Learning & Development Manager (+31 6 25 24 55 23).

Application procedure
We will carefully review your application and reply within two weeks. An external assessment is part of the application procedure.

Acquisition in response to this vacancy is not appreciated.
in
Sluiskil
Contactpersoon