Werkgever
uniQure
Publicatiedatum
27.01.2023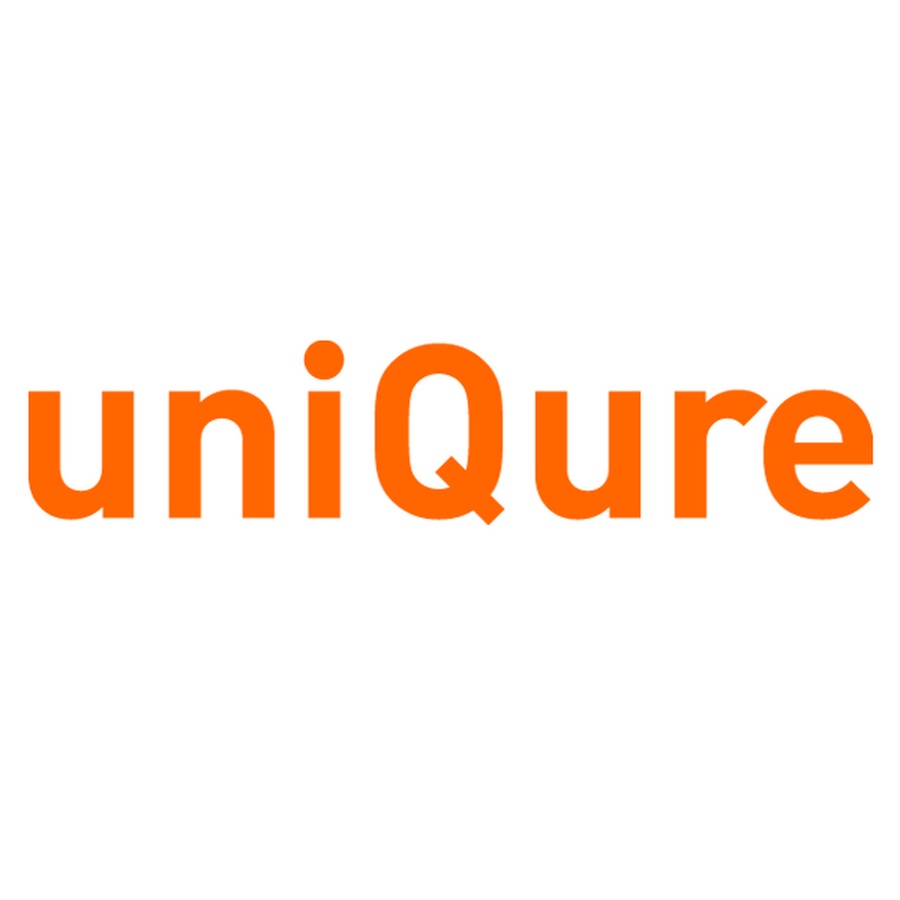 Meer details
Match criteria
HR Generalist
Amsterdam NL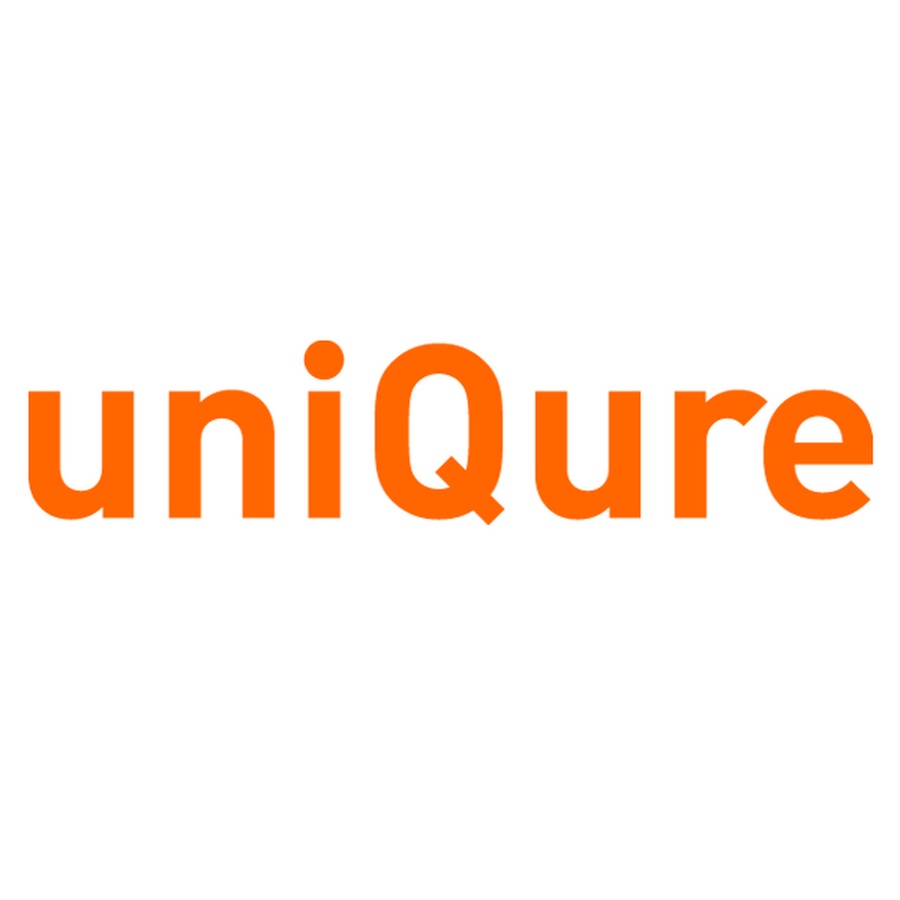 Organisatie
At uniQure, we are in a continuous search for talented, experienced, motivated people to help take us to the next level of performance across every functional area of our company. We invite you to browse the open positions on this page to find one that fits your goals and qualifications and apply today.
uniQure is proud to be an equal opportunity workplace and an affirmative action employer. We are committed to equal employment opportunity regardless of race, color, ancestry, religion, sex, national origin, sexual orientation, age, citizenship, marital status, disability, gender identity or Veteran status. If you have a disability or special need that requires accommodation, please let us know.
Functieomschrijving HR Generalist
If you wish to join a company that values people and you can know the names and stories behind your colleagues, then that is your chance. We take very seriously the Human in the Human Resources title and we are looking for people-oriented colleagues.
Purpose of the role
The Human Resources Generalist manages the day-to-day operations of the Human Resources office. The HR Generalist manages the administration of the human resources policies, procedures, and programs. The HR Generalist carries out responsibilities in the following functional areas: departmental development, HR information, employee relations, training and development, benefits, compensation, organizational development, and employment. This role is hybrid and the individual will need to be in the office in a frequent basis.
Place in the organization
Human Resources Department NL
Key result areas (major duties, accountabilities and responsibilities)
Assists with the development and administration of programs, procedures, and guidelines to help align the workforce with the strategic goals of uniQure
Becomes the single coordination point between administration and planning.
Prepares, recommends and maintains records and procedures for initiating and managing personnel transactions and documenting and securing personnel data
Keeps up to date database and update employee evaluation reviews and reminders
Processes employee life cycle from on boarding to exit interviews
Administers compensation & benefits
Handles the payroll in collaboration with the HR Coordinators, the payroll specialist and the Finance department
Supports business recruiting, including participation in job interviews
Partners with people managers to communicate HR policies, procedures, programs, and laws
Advises people managers and employees on HR related issues
Counsels with people managers on employment issues
Participates in developing department goals, objectives, and systems Participates in staff meetings and attends other meetings
Assists to establish departmental measurements that support the accomplishment of the company's strategic goals
Performs all aspects of Pension administration
Administers the Share Incentive Plan
Functievereisten HR Generalist
Qualification & Skills
Bachelor's degree in HR or similar field.
3 —5 year experience in an HR the role or a very similar position and be able to demonstrate complete understanding of the position
Be able to analyze and present information in such a way that is understood by everyone within the organization
Be extremely well organized and methodical in approach to problem solving and be able to manage administrative/filing/database systems accurate Have excellent communication skills to be able to deal with employees on every level
Understand the legalities of Dutch employment law in relation to employee employment rights and how to apply them within day-to-day work, company policy documentation and staff welfare
Operate with Microsoft Office and be familiar with ADP
Fluent communication in English & Dutch.
Core Competencies
Quality orientation
Results orientation
Planning & organization / prioritization
Interpersonal sensitivity / collaboration
Oral and written communication
Learning orientation / continuous self-improvement
Microsoft Office skills with a focus on Excel
Benefits
Competitive salary
New Hire Grants equity package
Annual Bonus & Stocks
Pension plan
And a nice education budget to develop your skills.
Arbeidsvoorwaarden & aanvullende info
in
Amsterdam NL
Contactpersoon